In making the perfect smoothie, just know that, once you have mastered the basic structure of smoothie making, recipes don't really matter.
A series of posts on smoothies
This is the third in a series of posts on Smoothies. Here is the full list you can click on:
Making the perfect smoothie
We'll get to making the perfect smoothie recipes later in this post, but to start with we'll look at the basics. It's part art and part science. 
You don't really need recipes
Really, you don't necessarily need a recipe. There's nothing wrong with just experimenting with different combinations of fruits and vegetables and tweaking the results to find the smoothies you really like. 
Elsewhere in this series of posts, you'll find a guide to the different health benefits of various fruits and vegetables, and the different nutrients they contain.
Making the perfect smoothie – basics 
But before you get creative, you need to know the basic rules regardless of your ingredients. Treat these rules as a starting point. You can play around with them as you gain experience and confidence.
Choosing fruits and vegetables
In the first place, you need to choose the fruits and vegetables you are going to add to your smoothie. 
You should aim for a balance but first, ask what your primary goal is too. Is this a fat-burning smoothie? An energy smoothie? A fiber-packed smoothie? 
You should also think about the sugar content and acidity. We discussed sugar in an earlier post.
For example, something like a banana or an avocado will be much less sugary than something like an orange or a mango. 
If you have one or two ingredients that pack a lot of sugar, then consider adding a few less sweet ingredients to compensate for this.  
Liquid
The first thing you add to your blender is some form of liquid. This keeps the smoothie a drink and not a mush. 
Water will likely be your usual choice of liquid. But it is also common practice to use milk or fruit juice, or something more exotic like coconut water. 
For a very runny smoothie, add a lot of water – and juice is fine. If you prefer a thicker consistency, then you'll want to add less water. Or choose something thicker to start with, such as milk or even yogurt. 
Some of the liquids you can use for delicious smoothies include water, almond milk, dairy milk, coconut milk, coconut water, organic fruit juice, freshly squeezed juice, kefir (a fermented milk), tea, and yogurt. Have fun and experiment! 
Base for texture
This is often just referred to as "the base." And it is what provides the body or texture of your smoothie. It is what makes it a smoothie and not a juice. 
The plan here is to pick something that itself has a thicker consistency. This would be the likes of bananas, mangos, pears, peaches or avocados. Yogurt is also a good choice, as are nut butters, such as peanut butter. You can also use chia seeds, coconut meat, frozen fruit, ice, or even cream. 
The ratios
So, you next insert additional fruits or vegetables in the necessary ratios or proportions. Determine the quantities and add them in. 
The ratios are key to making the perfect smoothie. And the basic smoothie formula ratios are:
2 to 3 parts (cups) vegetables or fruit

1 to 1 ½ parts (cups) liquid 

1/2 part (cup) yogurt or another thickener
Green smoothies
For green smoothies, you will add, for example, spinach, kale, beet greens, dandelions, lettuce, broccoli, cauliflower, etc. 
Fruit smoothies
For fruit smoothies, you will likely add strawberries, blueberries, raspberries, oranges, apples, pears, and so on. 
Blending
Next, you de-seed and de-stone and add everything into the blender. And then blend it all up into a pulp. If you think it needs it at this point, you can always add more water or other liquid.
Protein add-ons
It's pretty much always a good idea to add protein to your smoothies.
You can do this in two ways, either by adding a protein powder or by adding a natural protein. There are many. Here is a random selection of foods containing natural protein:
Chia seeds; oats; seaweed (who'd a thunk!); flax seeds; coconut milk; peanut butter; dairy milk; almond milk; almond butter; quinoa; yogurt; soy milk; walnuts; cacao nibs; hemp seeds; sunflower seeds; raw egg.
But, as a short cut, you can also get protein in a convenient powder form, such as this whey protein. Many athletes like to do this.
Bear in mind that some people suffer whey protein side effects. But it seems that this is only if they are lactose intolerant. 
Mixing & Matching
The base you choose is likely to be what gives your smoothie the most flavor to start with. Choosing fruits from there is a matter of working out what goes well with that base. One way to decide this is to remember the combinations that work well on a regular plate.
For example, everyone knows that yogurt and berries go together really well on a dessert plate. So, for the same reason, you can make a great smoothie by adding berries to a yogurt base. 
This will provide a whole lot of antioxidants from the berries. And the yogurt will deliver digestive benefits.
Conversely, strawberries are known to go very well with bananas. Likewise, mango and orange go great together
Smoothies with a purpose
In other posts, we will recommend smoothies for specific purposes. But in the meantime, go ahead and experiment with mix and match flavor combinations. Get adventurous. 
Mix and match for making the perfect smoothie
This amazing infographic illustrates perfectly that the sky's the limit in the wonderful and creative world of smoothie making, both for nutrition and taste sensation. Thanks to Prevention.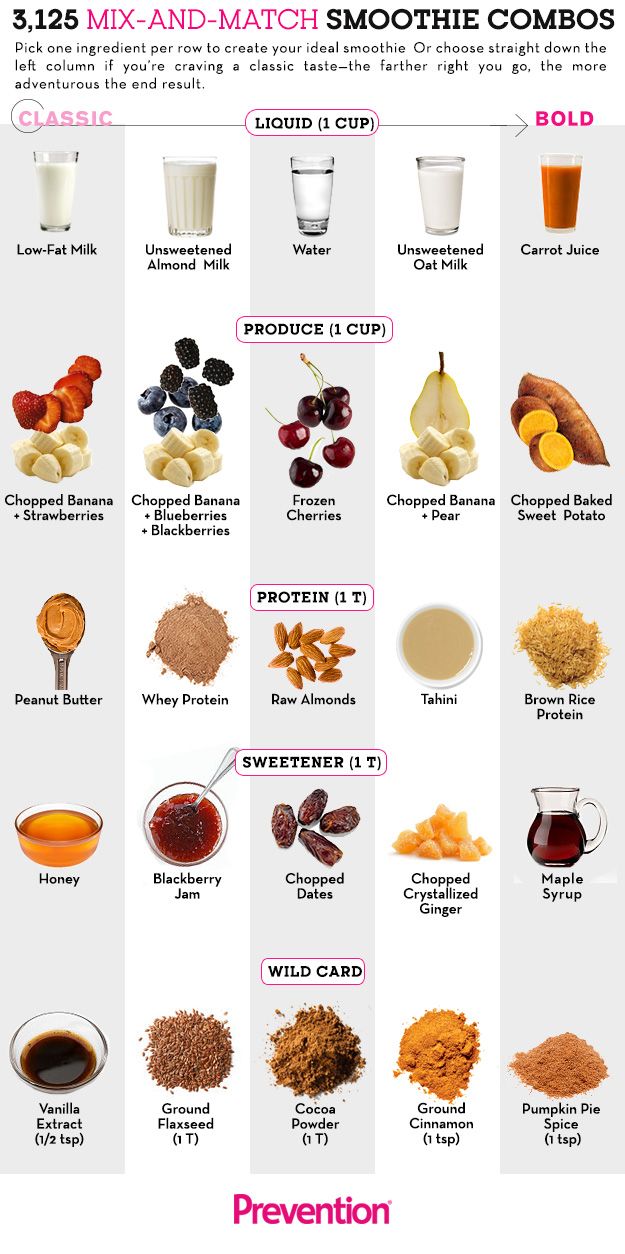 Smoothie equipment
You can't make a good smoothie without the right equipment. So here are some things to have on hand. Make sure you have sharp knives for cutting, a good cutting board and the following.
Blenders for smoothies
The blender is at the center of the smoothie universe.
We like the Nutribullet Pro as having the best individual overall value for money out there. But it is not really big enough for making smoothies in bulk, which is what we recommend here. Click on the red Nutribullet Pro link below.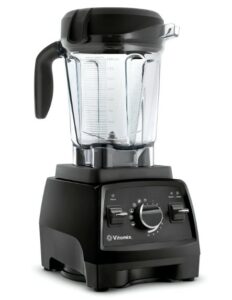 The Vitamix is the Top of the line premium choice  but, in our opinion,  there is no need to spend so much. Click on the red Vitamix link below.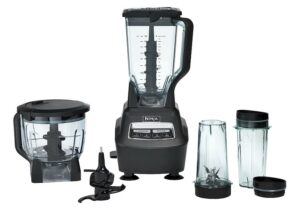 Our best overall choice is the Ninja BL770. Click on the red Ninja BL770 link below.
Mason Jars for smoothies
As explained elsewhere, we don't like the "smoothie pack" prep. technique. We know it's popular but, for us, It's just inefficient.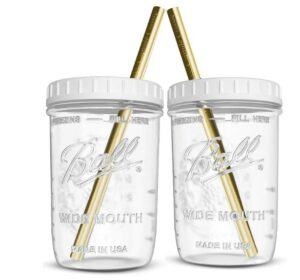 We much prefer to make smoothies in bulk (at least a week's supply) and freeze them in individual wide-mouth, "ready-to-drink" Mason jars.
Remember to leave an inch or so at the top to allow for expansion of the liquid as it freezes.
We like the jars that have holes for straws. And you can travel with them too. 
Click on the red link below.
Spatula for smoothies

You must have a long, flexible spatula to make sure you scrape all of the good stuff out of the blender.
Click on the red link below.
Reusable Smoothie straws
You don't want to be throwing all those used straws away. Click on the red link below for the reusable kind.
Smoothies for weight loss
Many of us (maybe even most of us) started out with smoothies as a way to lose weight. So, while we are not advocates of crash or fad diets, here is a great fast start introduction to smoothies and losing weight.
 in the 21-Day Smoothie Diet by Drew Sgoutas,  Drew returns you to a regular diet that includes smoothies, after the 21-Day period.
Click on the red underlined link below. The program is digitally delivered.  And it has a 60-day money-back guarantee. So there is no risk to you.
And, just below the link, you can see what Amanda has to say about it.